On October16-19,2018, the2018"Mayor's Cup" Qingdao12th Large and Medium-sized School Children's Sailing Competition was held at Qingdao Olympic Sailing Center. As an important event to test the effectiveness of Qingdao's sailing activities into the campus, the"Mayor Cup" sailing competition for primary and secondary school students has attracted the attention of students, parents and the community.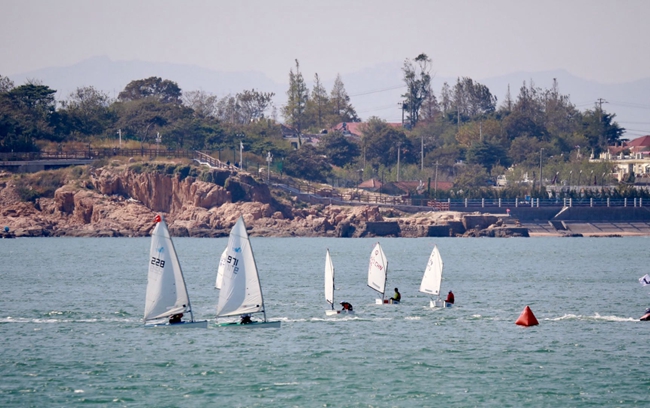 This year's event attracted a total of287 students to participate in the competition, a total of7 levels,24 groups. After swimming and theoretical testing, more than240 students were eligible to compete, doubled in2017. In order to ensure the safety of the competition and improve the level of youth sailing, since2015, the city has conducted swimming tests on athletes participating in various sailing events. Since2017, theoretical tests have been started (mainly based on competition rules), which has effectively improved the level of the competition and guaranteed The safety of the event. The coaches and referees who participated in the sailing of the city for many years said that the sailing events are now more orderly and the life-saving pressure of the competition is also significantly reduced.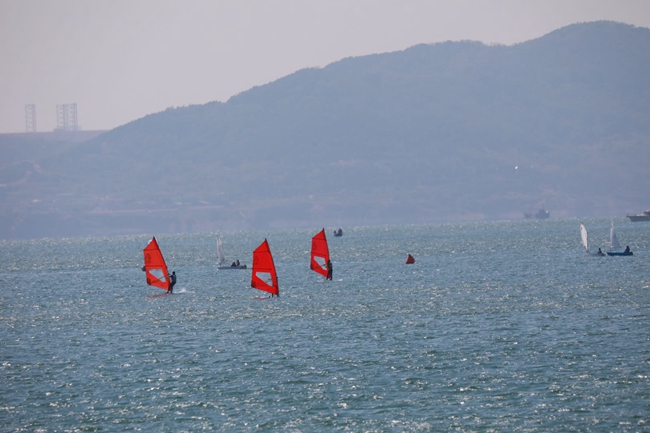 In2018, due to major events, Qingdao Olympic Sailing Center was re-used for sailing training and popularization. Various sailing training facilities were gradually restored. With the joint efforts of all relevant departments, the city's primary and secondary school students overcome the hot weather and inadequate facilities. Difficulties, successfully completed the"sailboat into the campus" training. In2019, the city's sailing sports department will continue to coordinate efforts with relevant departments to provide better training conditions for young students in the city and further enhance the level of sailing training and competition organization.