Representatives of young medical personnel returning from Hubei province experience sailing at Olympic Sailing Center before China's Youth Day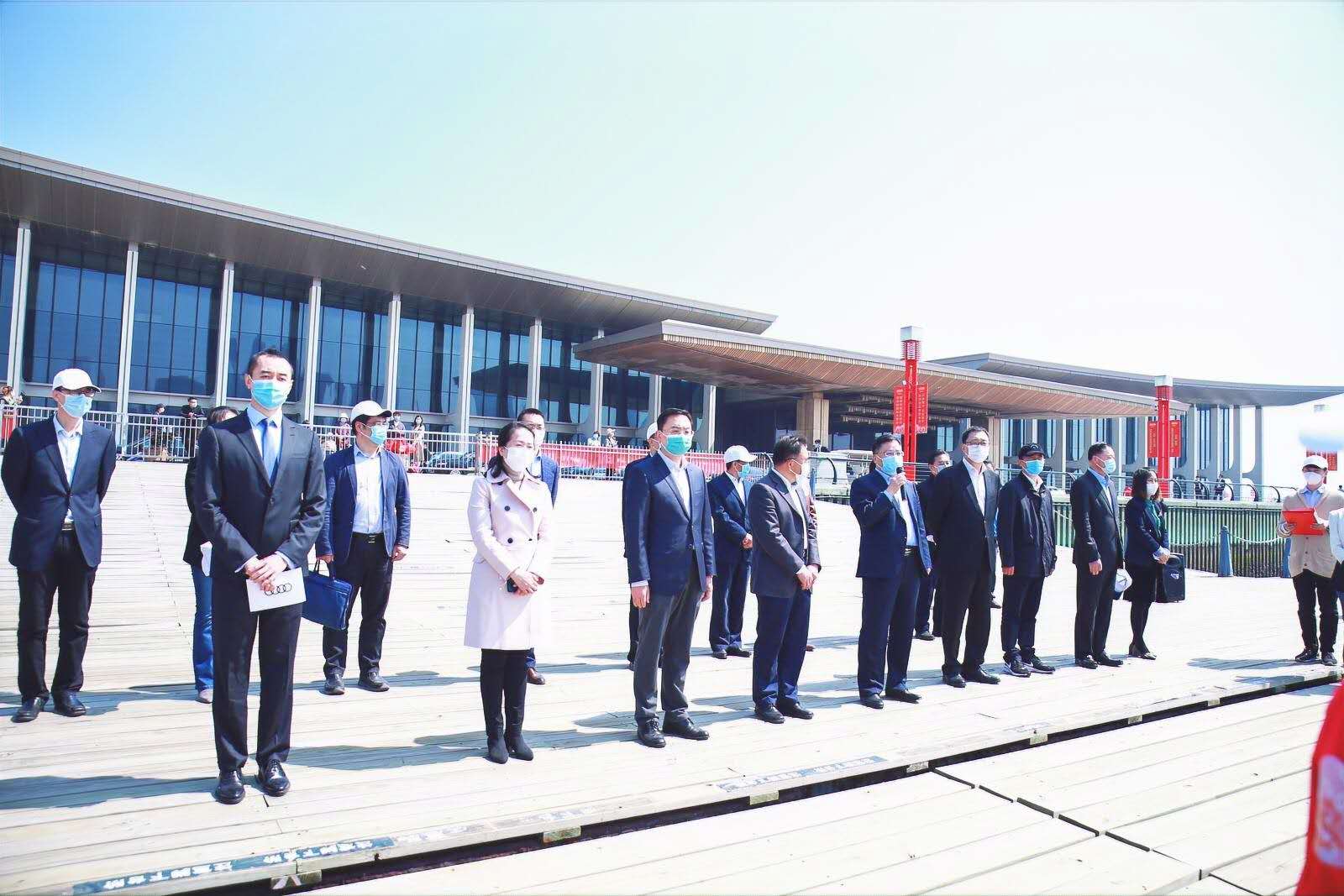 On the afternoon of April 29, a sailing activity held for medical personnel who have returned after completing their aid mission in Hubei province was launched in Qingdao Olympic Sailing Center. Representatives from five hospitals in Qingdao experienced sailing and called on more young people to engage in the fashionable sport. The sailing workshop and on-board experience provided a good opportunity for the medical personnel to enjoy the charm of sailing.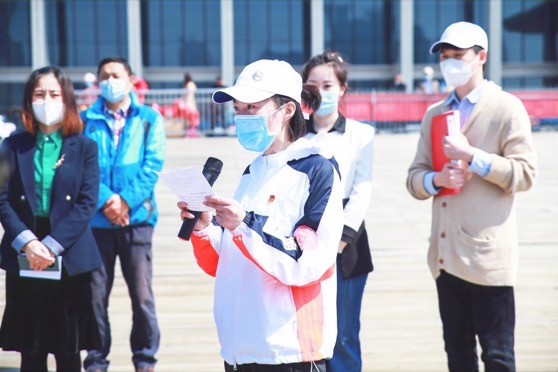 This activity was organized by Qingdao Municipal Sports Bureau, Qingdao Municipal Health Commission, Committee for Work Related to Offices Directly under the CPC Qingdao Committee, Communist Youth League under the CPC Qingdao Committee and Qingdao Tourism Group. With the active response from enterprises of different social sectors, various kinds of resources were collected and presented to these brave heroes who have risked their lives to help those in Hubei to show respect and appreciation for their great contribution. The Qingdao Municipal Sports Bureau will continue to promote sailing among citizens through the program of Welcome on Board and jointly organizing sailing experience for people with such sectors as public security, politics and law, culture and tourism and so on In this way, more citizens will be attracted to learn about and take part in sailing, making it an integral part of people's daily life in Qingdao, Sailing City of China.