In commemoration of the 12th anniversary of Qingdao's successful hosting of the Olympic and Paralympicsailingcompetitions, a photography exhibition on the development ofSailing City was held in Qingdao InternationalConference Center and Qingdao Olympic Sailing Museum. The exhibitiondisplays, via photos,the wonderful moments of Qingdao Olympicsailing competitions and the achievementsmade in thedevelopmentofsailingsport in the post-Olympic era from2008 to2020.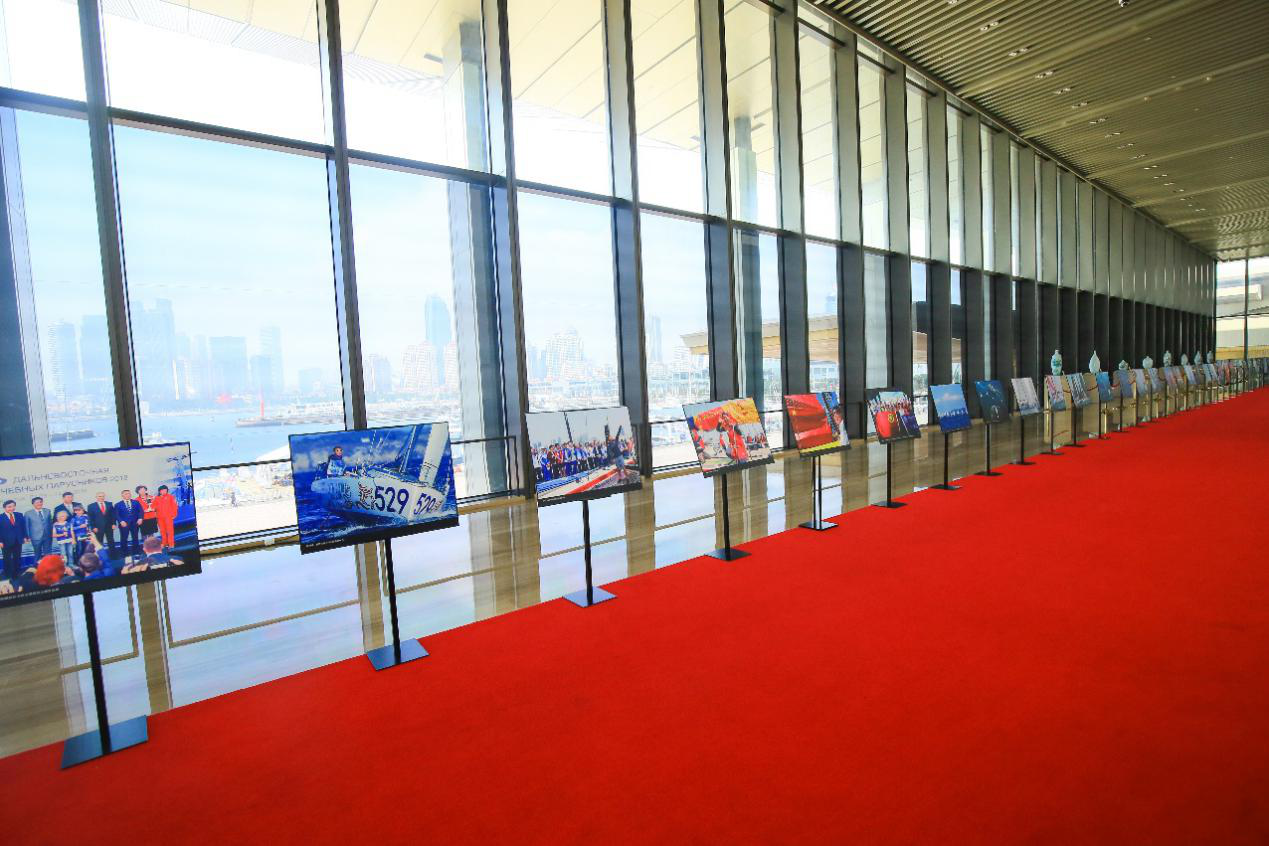 In 2008, Beijing was designated the host ofthe Olympic Games, and Qingdao, the host ofthe sailingcompetitions.Since then,Sailing City has becomeaname card of Qingdao.After over12 years of promotion ofsailingsport, Qingdao's sailing talents have stepped onto the world stage, and the number ofsailorsis also growing. Guo Chuan, Song Kun, Liu Xue, Xu Jingkun, Gao Jun, Zheng Yi and Liu Mingyue—these famous names representing Qingdao and China have all secured a place in the international sailing community.
Startingfrom scratch, Qingdaohas come a long way to develop its ownsailing events andinternational cross-ocean competitions, creating numerous brilliant moments.
A 12-year journey filled with hardships butno regrets isenoughfor us to look back with respects.