On August 15, a two-day training class for referee instructors of Chinese Yachting Association was held in theChina Marine Sports Academy. This training class was attended by 6 instructor candidates recommended by major yachting project provinces and cities.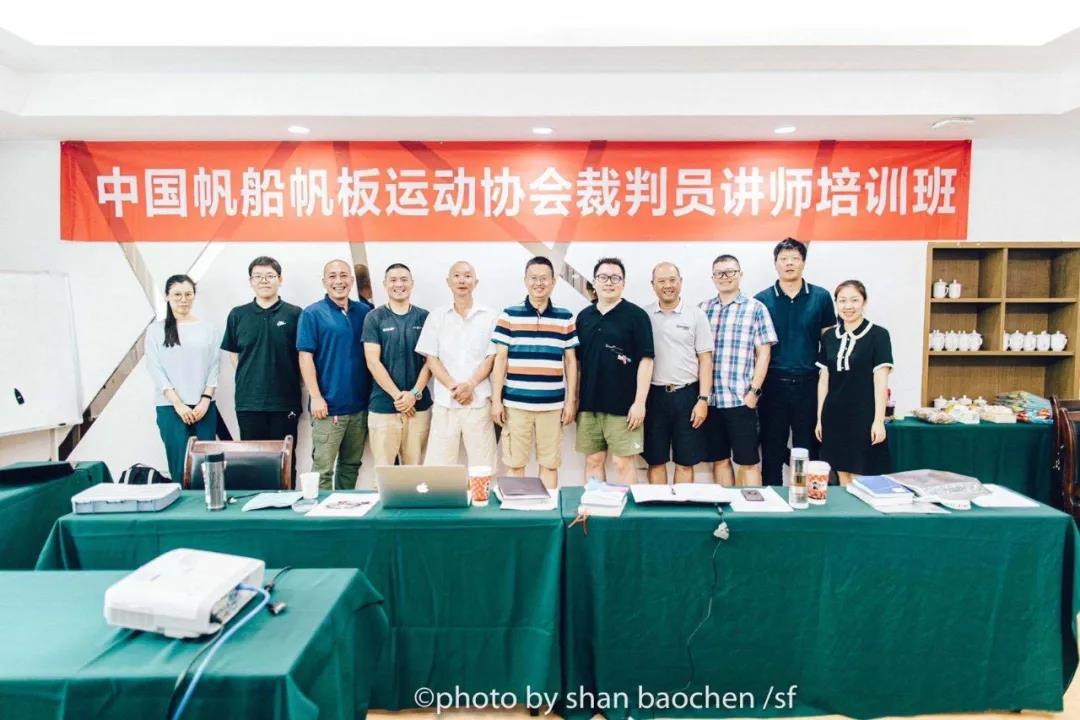 During this two-day training,prospective instructors of the training class received their training in a tight schedule and full of practical knowledge, from the mastery of referee management methods to the familiarization of Level 1 and 2 training programs, from checking and expanding basic knowledge points to the learning and application of teaching methods, combined with the discussion of common problems and solutions in competition management and arbitration, and the presentation and evaluation of personal teaching PPT, covering a wide range with strict examination.
Candidates who have passed the written test in this training will participate in the trial lectures of the next two-day Level 1 referee training class. After passing the examination, they will be officially hired bytheChinese Yachting Association as the Referee Instructor (with an employment period from August 19, 2020 to December 31, 2024). These instructors will be qualified to carry out technical training for referees of Level 1 and below, and assist provinces and cities in the training of referees according to the general standards of training program for referees at all levels.
The Chinese Yachting Association Referee Instructor Training Class is sponsored by the Chinese Yachting Association and organized bytheChina Marine Sports Academy, aiming at further standardizing the construction of referee system for sailing events and improving the management of referee training, certification and promotion. In the near future, Level 1 referee training class and instructor demonstration class, national referee training class, and nationaljury training class will be held successively.